What's new for 2016
March 2016
New IT Audit.



We are delighted to announce a strategic partnership with Brandon Global IT, leaders in the field of information technology and security. Brandon will be working with us to provide IT risk assessment audits to our member firms, along with other related IT security services.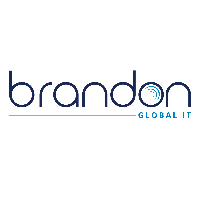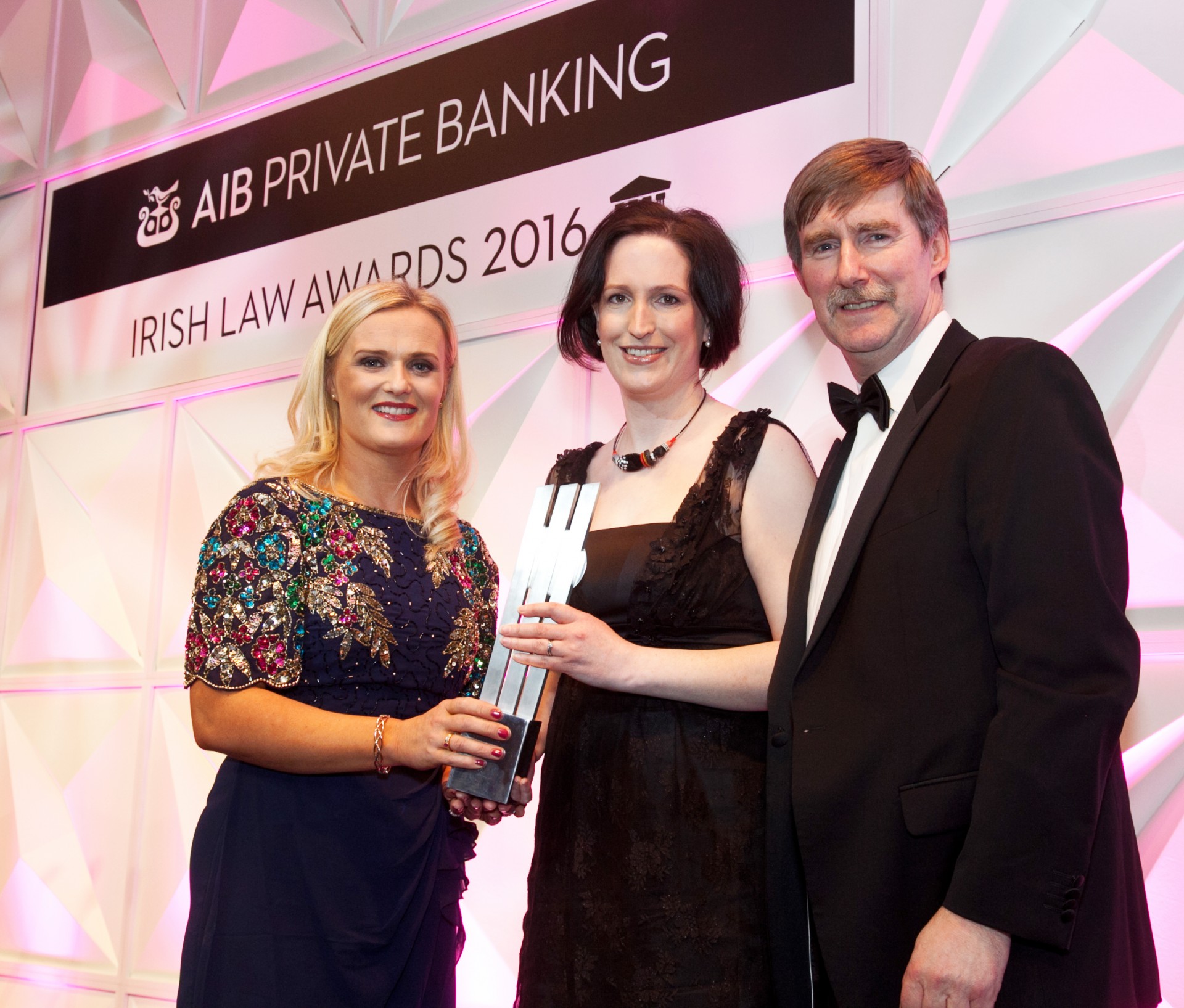 Welcome to the
Institute of Legal Research and Standards,
home of the Q Standard.