Welcome to the Institute of Legal Research and Standards, home of the Q Standard.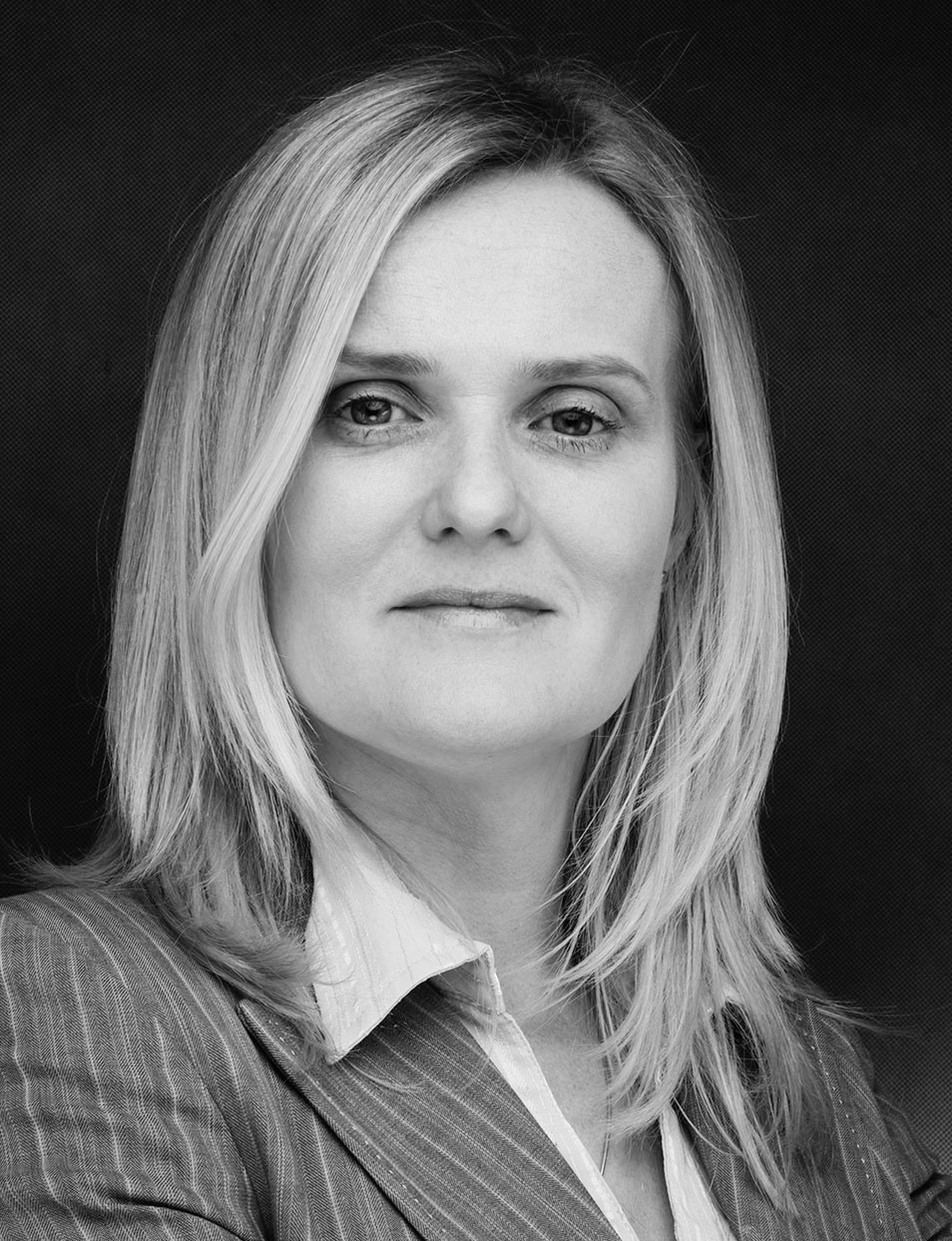 Julie Brennan
BCL LL.M Solicitor Dip. Emp. Law


"The ILRS has been our external risk management auditor for a number of years. With their assistance we have introduced very effective risk management policies across every department in the firm. These policies have been invaluable in managing the challenges of running a busy legal practise. Furthermore in a legal world where obtaining new work is so often dependant on tenders, our Risk Audit Certification sets us apart from many of our competitors and gives potential clients the comfort of knowing that we are independently audited for Risk Management every year."
Mark Woodcock
Partner
McDowell Purcell Solicitors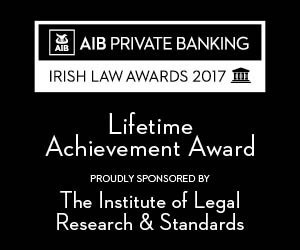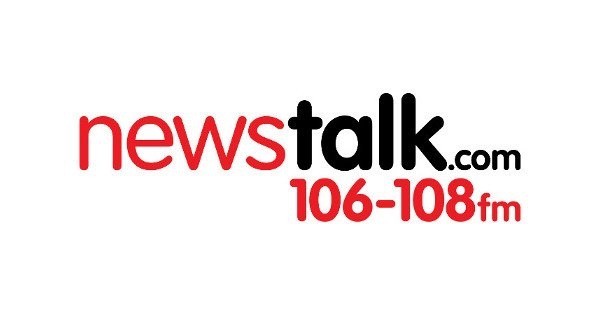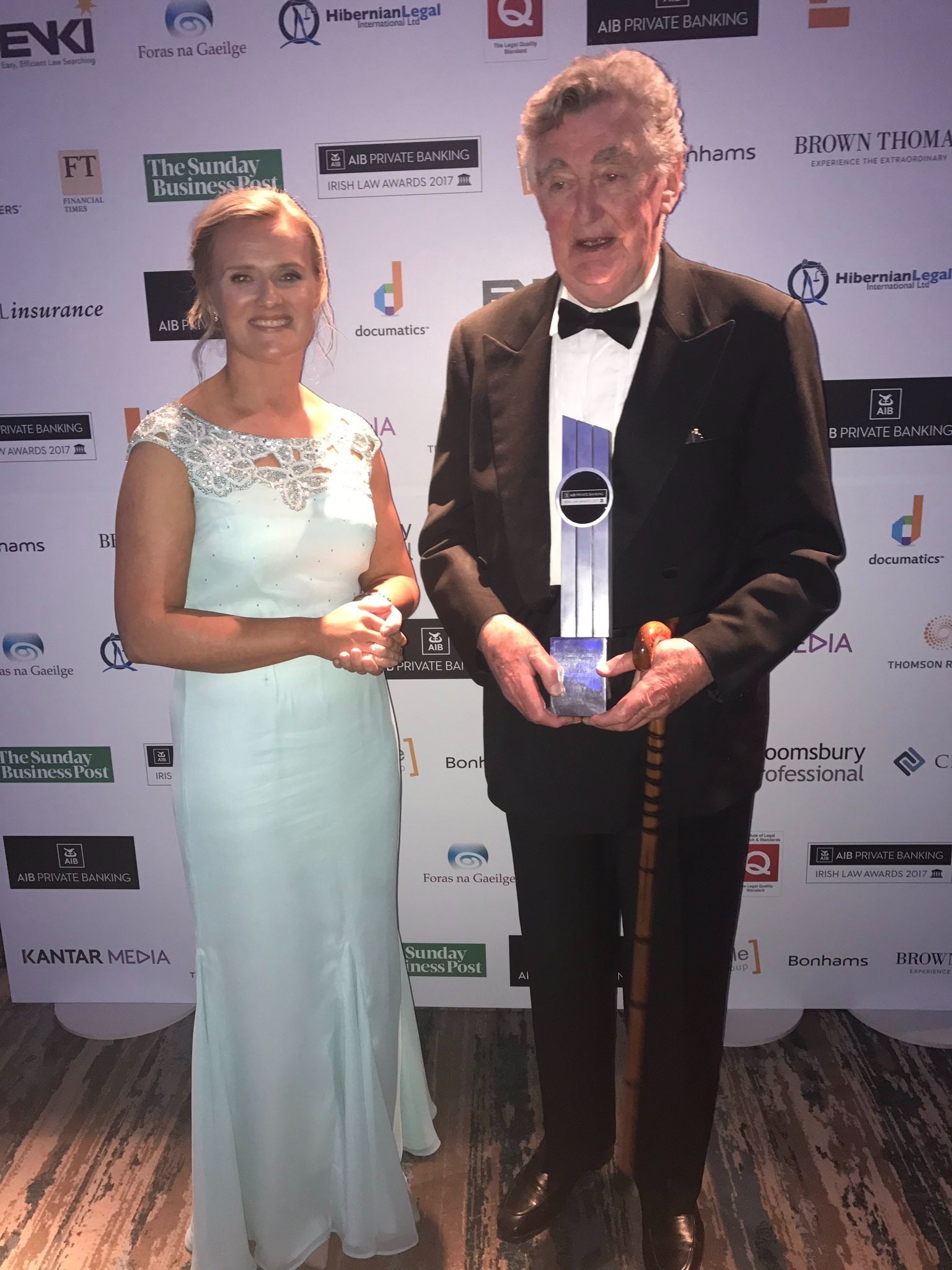 Julie Brennan and Judge Ronan Keane
Interested joining the Q? Contact us here or please download a brochure